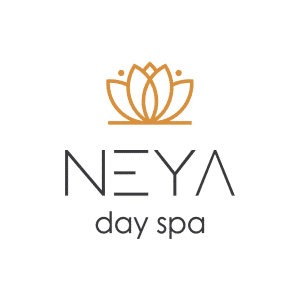 FREE YOUR BODY AND MIND
Welcome to NEYA Day Spa by Relaxing Spot. Our space was designed to offer you a truly relaxing experience. Attention are all focused on your well-being.
Get rid of the daily stress with our massage rituals, holistic therapies, and aesthetic treatments in a calm atmosphere where you can relax and experience memorable serenity moments.
There is also a jacuzzi at your disposal in a space where tranquillity and silence reign to allow you to relax and restore your energy.
Access to the Hydrotherapy zone is available to guests of NEYA Hotel with an additional supplement and subject to availability.

See our ritual and treatment offer and book your next relaxation session now.
Open Monday to Saturday from 10:00 am to 8:00 pm.
(Prior booking upon availability).