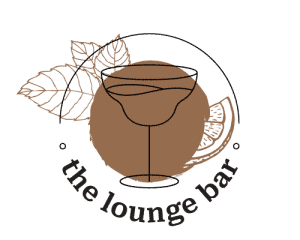 AN IDEAL BAR FOR RELAXING
The NEYA Lounge Bar is the right place to relax with a good drink accompanied by delicious snacks, burgers and light meals. A calm and welcoming place, great for drinking a cocktail or glass of wine at the end of the day. With an informal and elegant atmosphere, it is suitable for brief business or social meetings.

GOOD DRINKS, GOOD MUSIC, UNFORGETTABLE MOMENTS.
OUT OF ROUTINE
NEYA Lisboa has a terrace to match the bar and hotel, ideal for escaping the daily routine, whether to have light meals or enjoy immune juices. So, in addition to healthy eating, you can enjoy a comfortable and informal space.

DO YOU HAVE PLANS FOR LATTER?
KEEP IN MEMORY THE EXPERIENCES LIVED IN OUR BAR.