Learn more about the main tourist attractions and routes to explore the city
on foot or by bike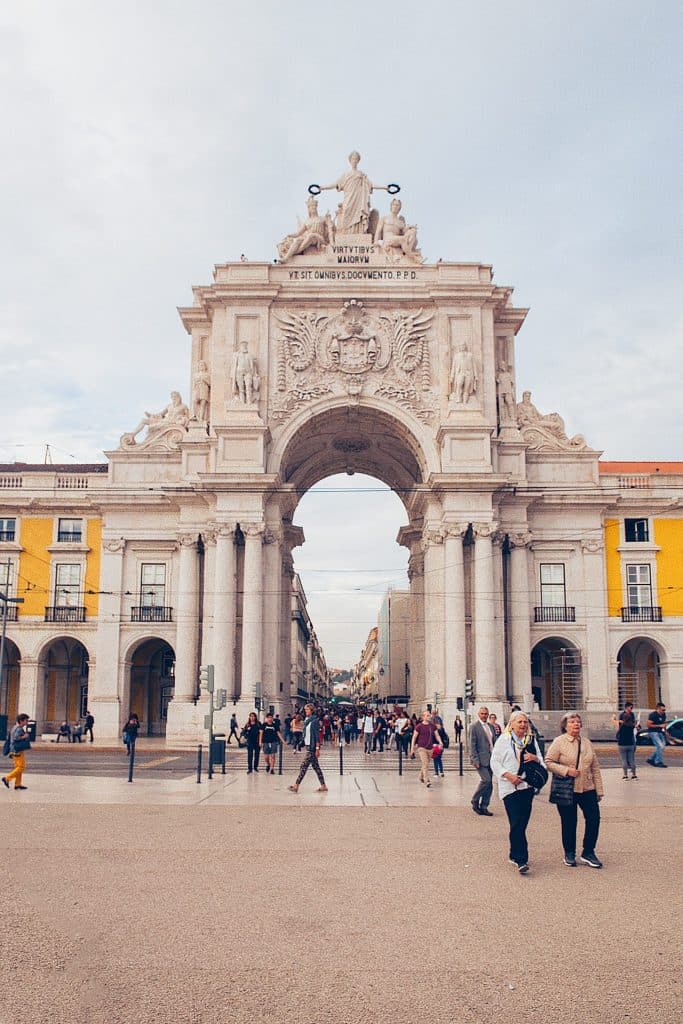 Castelo de São Jorge (São Jorge Castle)
In the highest hill of Lisbon, the Castle is one of the most emblematic monuments of this city. From the viewpoint, it is possible to see the tourist points from Tagus River and the magnificent bridge 25 de abril to Lisbon's squares and churches. Therefore, the castle is the ideal stop for those who love landscapes and sunsets.
Rua de Santa Cruz 1100-129, Lisboa, Portugal
Padrão dos Descobrimentos (Discoveries Monument)
Located in Belém, this monument is the hallmark of the Portuguese identity and a symbol of the discoveries of a country that is facing the sea. There you can find Portuguese explorers, authors and historical figures. You can also take a walk by Belém, by the river, and visit the Torre de Belém, a mandatory stop for those who visiting this area.
Av. Brasília – Belém 1400-038, Belém, Lisboa
Praça do Comércio
One of Europe's most beautiful squares, Praça dp Comércio is open to the south to the immense estuary of Tagus River and is the ideal place to enjoy the sunset in Lisbon. You can also go to Rua Augusta that leads to Rossio and stop and contemplate the Triumphal Arch that embellishes the passage.
Praça do Comércio – 1149-010 Lisboa